Claims Insurance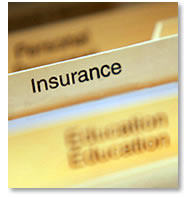 Claims is the 'Shop Window' of the chosen product and prompt and fair handling of claims is what Insurance should be about.
Premier has always held the view that assisting with the presentation of claims to insurers and negotiating of settlements is one of the most valuable services that we can provide.
Our staff have many years experience in handling claims both large and small and are here to help you.