About Us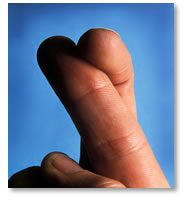 Established in 1994 to provide a personalised service to its clients, we offer a broad range of general insurance products and services to a diverse range of small to medium size companies as well as individuals.
As independent brokers, we provide advice and assistance at all stages of our clients insurance requirement, from the initial arrangement through to renewal and claims. Our experienced team will identify the risks that you face, advise on how these can be managed effectively and arrange the most appropriate solutions available.
By using our experience and expertise we are able to ensure that you have the right insurance and the right cost.